Barbie & the Secret Door Story Book
|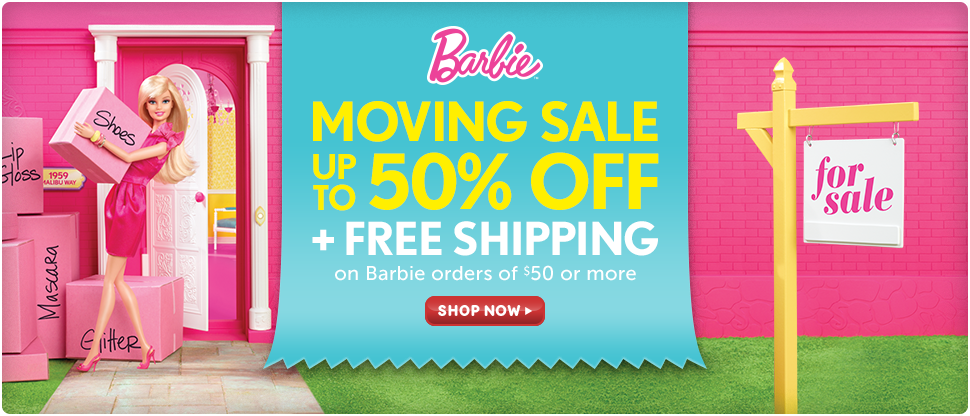 Barbie & the Secret Door Story Book
Princess Alexa is a shy bookworm who discovers a magical surprise when she steps through a secret door and into the enchanted world of Zinnia. She is the only one who can help the magical creatures of Zinnia defeat a bratty little princess named Malucia, who is stealing all the magic in the land!
Alexa overcomes her shyness and, to the delight of her family and friends, blossoms into a confident young woman!

Barbie and the Secret Door is a fantastical feast with not only princesses and fairies but unicorns, mermaids and all sorts of magical creatures that every little girl will love!