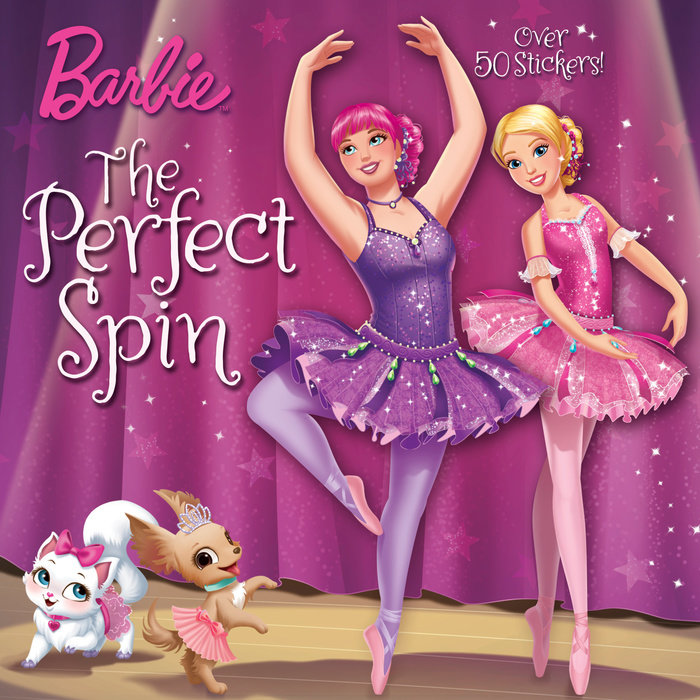 The Perfect Spin (Barbie)
By RANDOM HOUSE




A new storyboThe Perfect Spin (Barbie)
ok inspired by the Barbie doll line, which features a diverse array of dolls of varying shapes and sizes! Plus over 50 stickers!
Barbie and her friend Daisy can't wait for their ballet recital. But when paint spills on their costumes and the electricity goes out, Daisy thinks their recital will be a disaster! With help from Barbie and her friends, can Daisy put a different spin on things to have the most amazing recital ever? Children ages 3 to 7 will love reading this full-color storybook which features over 50 stickers!
Since 1959, Barbie has shown girls that they can live their dreams. From an astronaut to a chef, to a president, she knows that girls can do anything!
Paperback | 24 pages
203 x 203 x 2mm | 86g
24 Jul 2018
English
FULL COLOR
152476907X
9781524769079