Barbie Stacie happy meal doll
|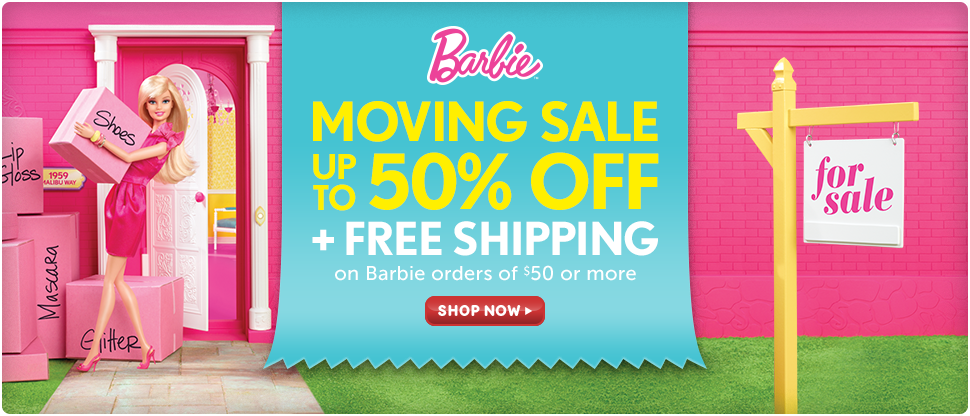 Stacie happy meal doll
Stacie Todd and their two friends Whitney and Janet love eating their favorite happy meal treats. Help them find the right path to McDonald's
Happy Meal TODD Twin Brother of Stacie is a 1993 Mattel production.

Contains: Todd Doll approx. 8″ tall, T-Shirt, Shorts, Baseball Cap, Socks, pair of Shoes, Miniature Happy Meal Box, Tray with Molded-on Food, & Play Jewelry.

There's Surprise Jewelry inside for YOU in larger Happy Meal Box!

For Ages 3+ Years. 
Here are the links to these toys