Barbie in the Nutcracker (2001)
|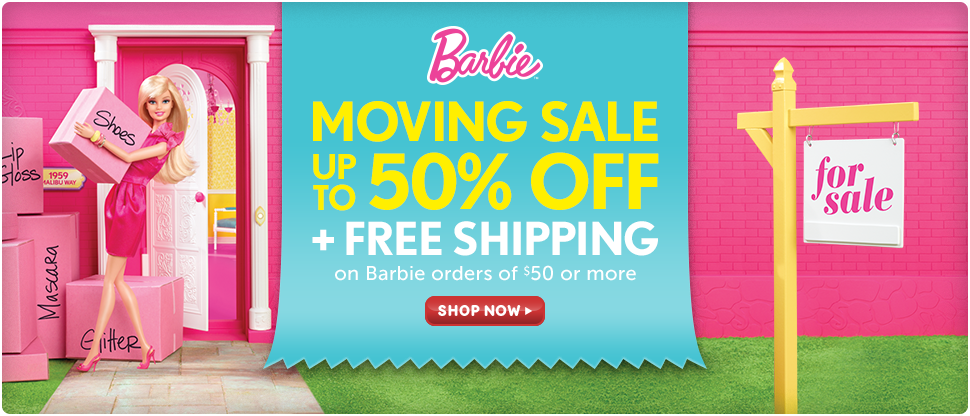 Barbie in the Nutcracker (2001)
Barbie in the Nutcracker (2001)
This story is about a young girl named Clara that lives with her grandfather and brother; the night before Christmas their lovable aunt Elizabeth drops by to visit, and brings presents for her niece and nephew.
Clara receives a little toy nutcracker that is really nice, but she feels a strong connection to the little toy. She has no idea of all the adventures that she is about to live with her new toy!
Aunt Elizabeth is acting very suspicious she must be hiding something from Clara because, before she leaves she whispers to Clara that inside the nutcracker lays the heart of a true Prince! Exciting isn't it?
The nutcracker tells her he too has been a victim of the wicked Mouse King, he also tells her that he has to find a way to break the spell as soon as possible and save his kingdom that has fallen under the orders of the terrible Mouse King.
Clara and the nutcracker are about to live a series of adventures while they begin their search for the Sugar Princess who is the only one that can help them.