Barbie in the 12 Dancing Princesses (2006)
|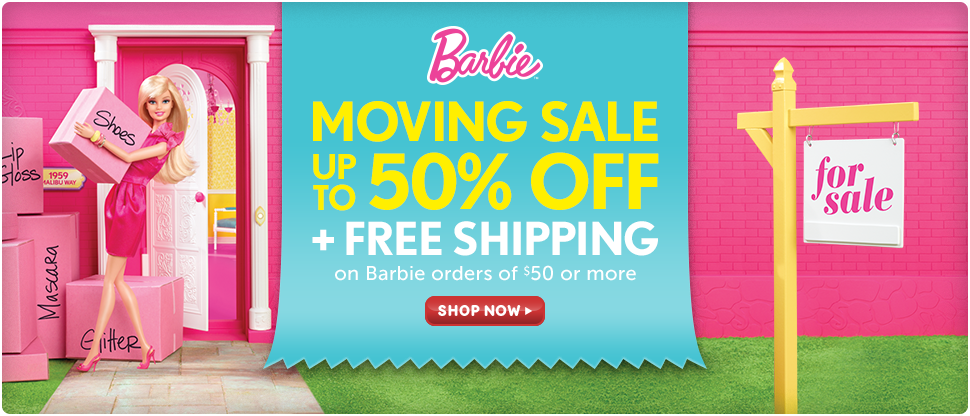 Barbie in the 12 Dancing Princesses (2006)
Barbie in the 12 Dancing Princesses (2006)
The twelve princesses are unorganized and loud, however one of them Genevieve is more down to earth than all of them and loving with her father, she is the one that helps her father put order ,but her sister pay no attention to her and dance and dance.
It is precisely in dancing and music business that this story takes place to show us that there is now power that can destroy our dreams if we are united. We can accomplish everything we want.
Our beautiful Genevieve is in love with a humble young man a shoemaker named Derek, that constantly delivers shoes to the twelve princesses; Derek is also secretly in love with Genevieve and he makes the most beautiful pair of shoes for her; neither of them has the courage to say anything about their feelings because they fear to be rejected.
The King is worried about his daughters behavior and since his wife died , he decide to ask his cousin The Duchess Rowena to help him educate the princesses ; the Duchess agrees and travel to the palace but she doesn't have good intentions.
Rowena wants to become the Queen and this is a great opportunity, if she is able